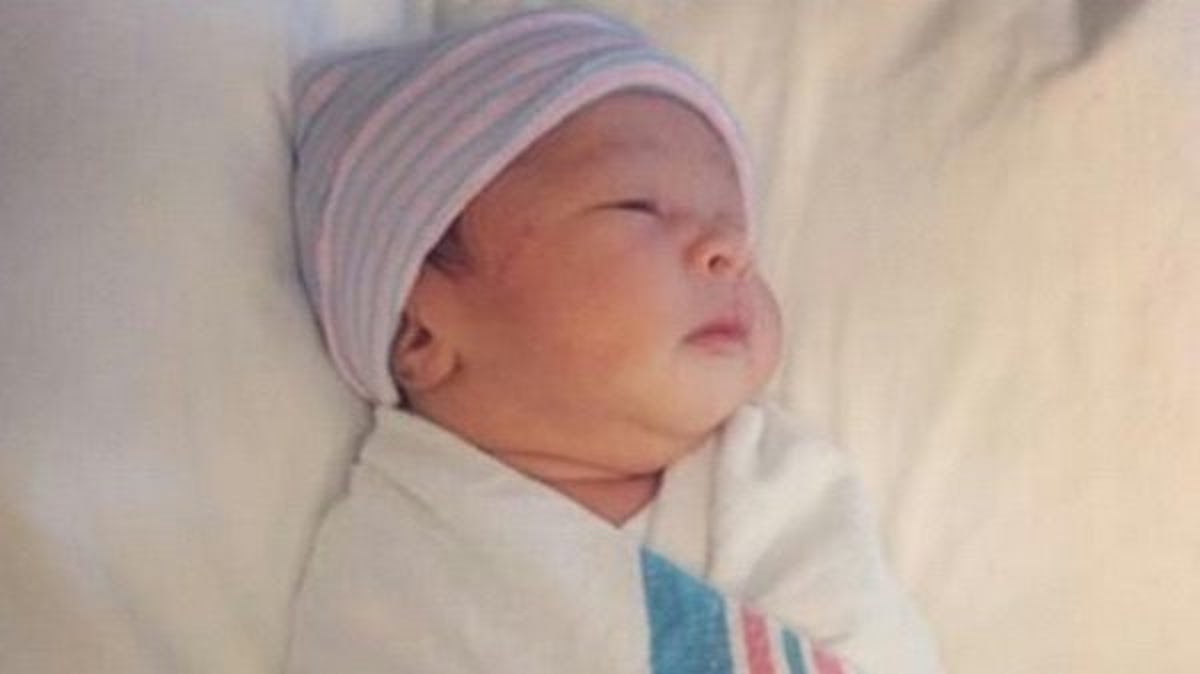 Blac Chyna Posted A Picture Of A Baby And Everyone Thinks She Gave Birth
Instagram
Let me be perfectly clear: Blac Chyna did not give birth.
Well, OK, she did, technically -- four years ago.
If you'll recall, Blac Chyna already has one baby, King Cairo, with her ex-boyfriend Tyga. Remember?
That is the baby who is in this Instagram  Chyna posted on Wednesday, people.
Yep, as the caption Chyna wrote would suggest — literally "King Cairo" — that is a picture of her first child, King Cairo.
(No, Blac Chyna did not name two of her children King Cairo.)
I know it is confusing because this is not a current picture. Today, King Cairo is nearly 4 years old. Here's what he look like now:
I know it's also confusing because a lot of people get very confused when physical manifestations of race don't match up to expectations.
Yes, King is pale in that first photo. That's because he's been in a womb for 9 months. Give the melanin in his skin some time and sunlight.
Also, now is as good as time as any to remind you all that race is a social construct, which means it doesn't always look like the way we would expect it to! Yay!
Here is another old picture of baby King for comparison:
So no, Chyna has not yet given birth to the new baby she created with Rob Kardashian yet.
And yet all of these people in the comments think that is exactly what happened.
Nope.
Nah.
Try again later.
Your thoughts are incorrect.
Everything you are saying is so, so wrong.
Alright, to be fair to the very gullible people, Blac Chyna totally played them. I mean, she 100 percent did that intentionally.
A quick scroll through her Instagram reveals she hasn't posted a picture of King Cairo in months. Now suddenly, right around her due date, she just happens to post this throwback of King as a newborn? It's not even Thursday.
Wake up, sheeple.