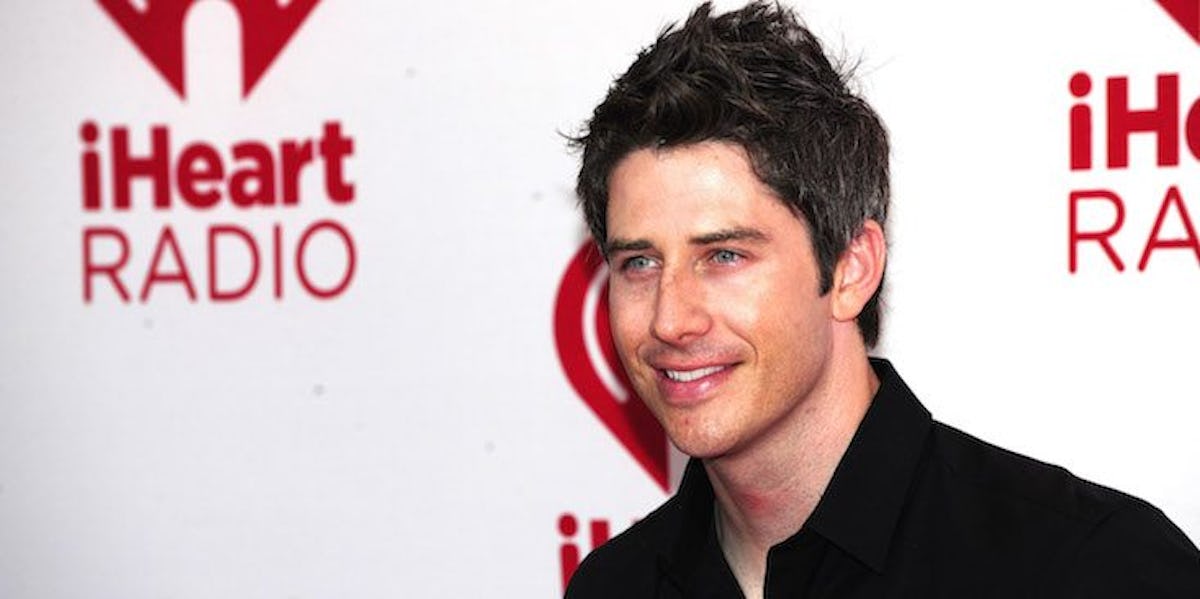 What Does Arie Luyendyk Do? The New 'Bachelor's Job Is All About Speed
Steven Lawton/ Getty Images
Arie Luyendyk Jr. is the new Bachelor! The single and ready to mingle 35-year-old unsuccessfully attempted to win Emily Maynard's heart on The Bachelorette. Now, however, he gets to take center stage and have women compete for his heart. Before you set your DVR to record the bound-to-be-steamy season, you need to know a few things about the eligible bachelor, right? For instance, what does Arie Luyendyk Jr. do?
Well, like his father, Arie Luyendyk, The Bachelor's Dutch suitor is a professional race car driver.
That means he's used to speed. And, one can assume, the former "kissing bandit" will likely take well to the fast-paced dating environment that is the Bachelor franchise considering this isn't his first time in front of ABC's reality TV cameras.
In his Twitter bio, Luyendyk lists a few of his career highlights for his nearly 140K followers to admire. Behind the wheel, he has won Indy Lights, competed in the Indy 500, and medaled at the X Games, his bio boasts.
Luckily, Luyendyk is not afriad to share snippets of his professional life on social media, despite keeping his romantic TV plans a secret from everyone (including his parents!).
The hunky gray-haired driver regularly posts behind-the-scenes photos at races, proudly showing off his cars, gear, and team logos.
Where it all started.
Racing is a family affair for Luyendyk, as he followed in his father's footsteps. Above, he's pictured with his father and twin brothers, Luca and Alec.
The view before a drive.
Yes, he even likes big cars, too.
Oh, the places he goes — for work!
It's a super cool (albiet dangerous) job that Luyendyk is putting on hold during his quest for love, which, let's face it, we'll all be watching when The Bachelor's 22nd season premieres.
Here's to hoping it all works out in the l-o-v-e lane!