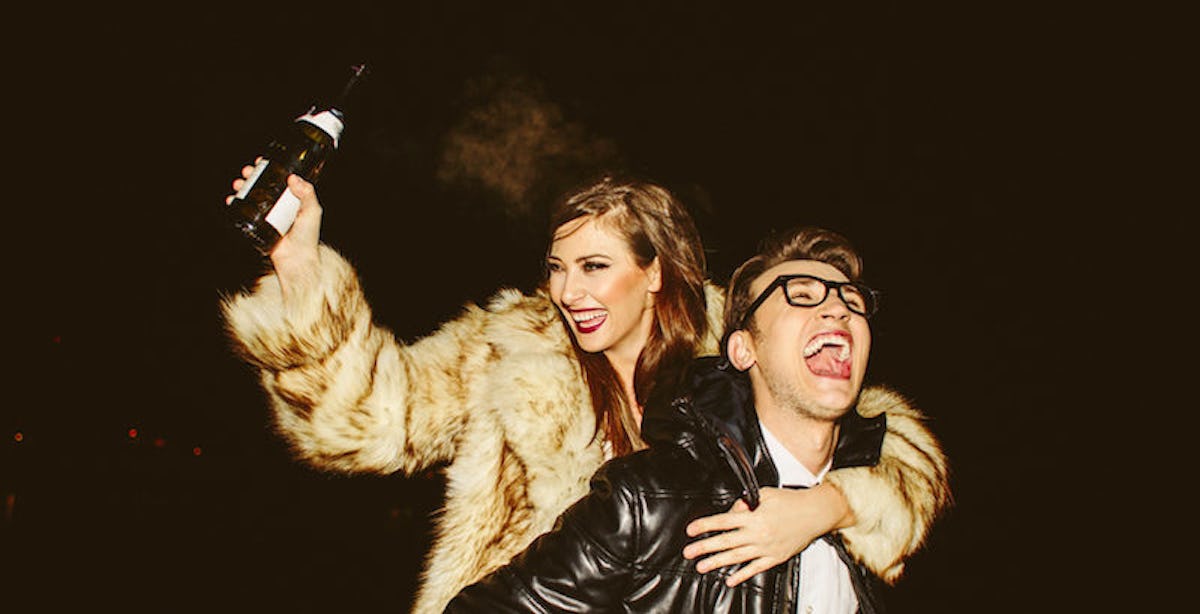 You Better Act Fast! You Only Have 12 Minutes To Make An Impression On A First Date
Stocksy
As if you needed any pressure added to all those awkward blind dates you've acquired through OKCupid and Tinder, a new study has revealed that both men and women alike have just 12 minutes to impress on a first date.
This study, conducted by AXA, surveyed more than 2,000 people about their first-date experiences, and learned that the majority evaluate if the date is going well, and if they're compatible with the person across the table, within the first few minutes of meeting.
The most important things we're judged on during a first date include smile, eye contact and tone of voice. Of those surveyed, 64 percent said they thought a nice smile was the most important, while 58 percent of people said they'd judge their date on whether or not they made eye contact.
Twenty-five percent said tone of voice was important, and if off-putting, could ruin the whole date experience.
Unsurprisingly, the biggest turn-offs during the first date (and if you have these, you're definitely not getting a second) were body odor and bad breath.
Before you go on that anticipated first date, you also might want to do a sweep of your social media pages (or writer profiles, ahem, ahem).
According to the survey, one in 20 singles research their date prior to meeting by Facebook stalking and seeking out their Twitter and Instagram accounts.
via Daily Mail, Photo Courtesy: Fanpop