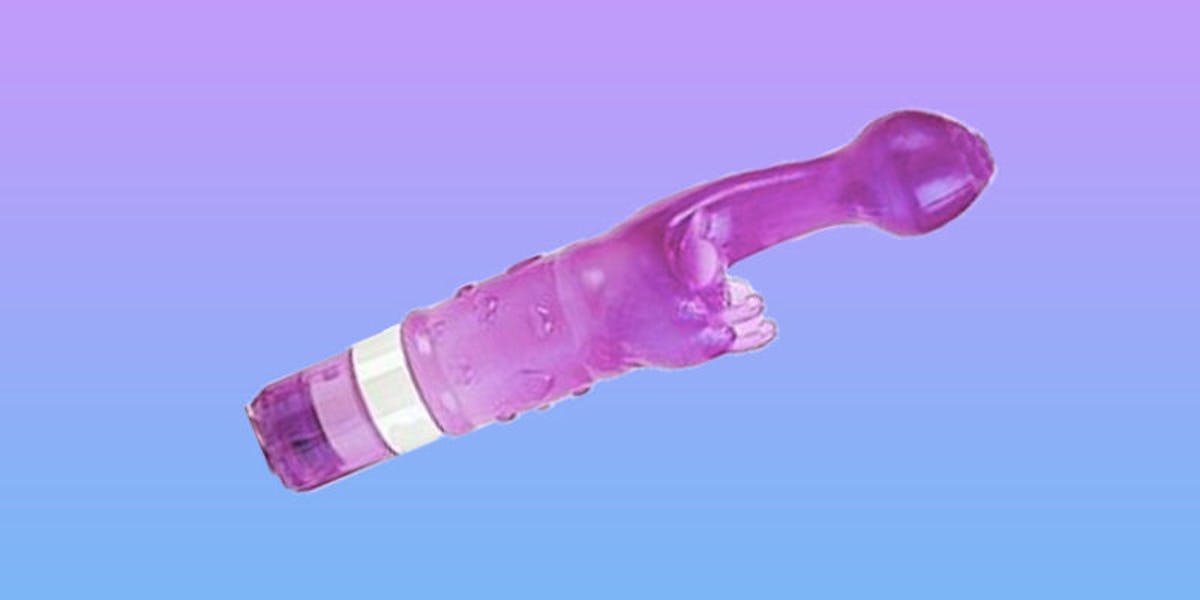 Over 1,000 Women Swear By This Sex Toy For An Orgasm Every Single Time
On the market for a new sex toy? Or a new way to reach that O in record time? If so, the internet has spoken: They've picked the perfect vibrator for you, my friend.
Over 1,000 people (1,182, to be exact) have reviewed — and raved — about one particular toy: Adam & Eve's Butterfly Kiss vibrator. The waterproof, three-speed vibe is one of the most-reviewed products on the adult retailer's entire site.
All in all, the dreamy vibrator has come out on top with a four-star rating for its ability to deliver a seriously fantastic, orgasmic time for the cost of an H&M Sweater. Yep, we're talking $19.95.
One reviewer gushed about her pink, buzzing BFF, "I orgasm every time."
And then there's this woman,who just couldn't get enough of the flutterer:
Love love love love love this toy. Yes on higher speeds it is slightly noisy but it hits all those right spots. Easy to clean just make sure you get in the butterfly wings etc. The butterfly antennae is the best feature it tickles like no other. Uses aaa batteries so no more watch battery fiasco.
But wait, it's not just the ladies who love it.
Men are having a grand ol' time getting their wives off with the Butterfly Kiss as well. Just take it from this guy in Texas:
Wife loves it! Just enough penetration to tickle her g spot and the antenna stimulates her clit perfectly that she orgasms multiple times in a short amount of time. My hand used to get tired and cramp and this makes it easier. After a few minutes she gets really wet and just wants a good pounding
Another one male reviewer says his wife swears by the vibration strength levels:
The wife loved it said that level 2 was plenty enough but 3 really got the job done quick.
Needless to say, despite the name making it sound like it's more of a distant cousin of My Little Pony, the Butterfly Kiss vibrator seems to be capable of doing some very, very, very ADULT things.
Citations: Butterfly Kiss Sex Toy (Adam & Eve)