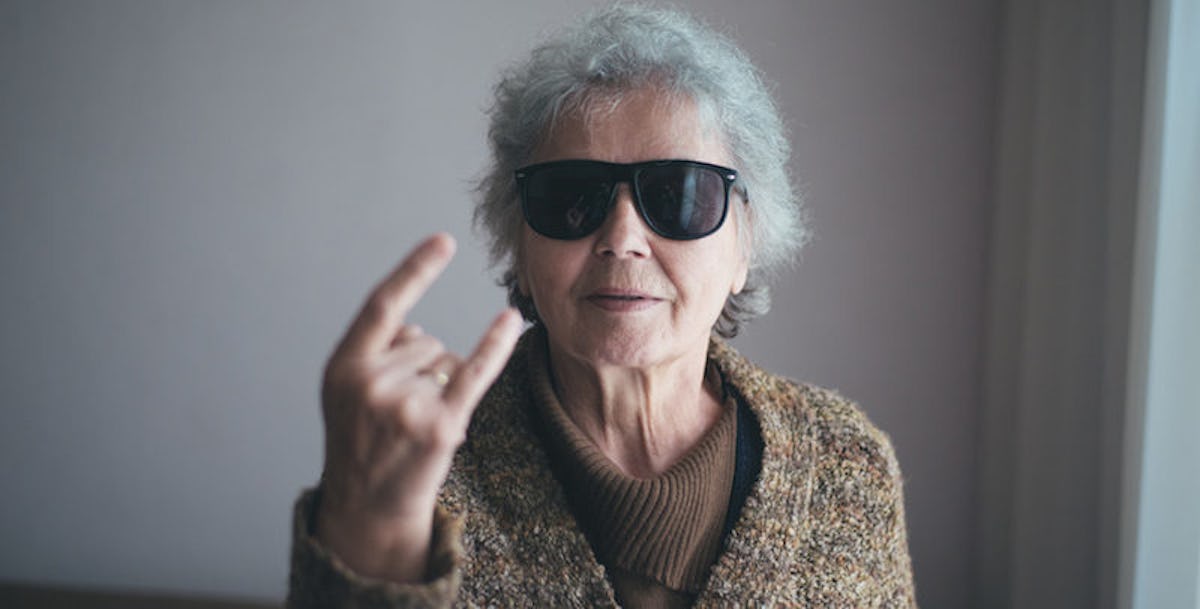 A Gentleman's Take On Why Women Should Never Settle For Less Than They Deserve
Stocksy
Growing up, I was drawn to poems, romantic songs, romantic comedies and other romantic-isms that led me to my current hopeless-romantic personality. There is nothing I enjoy more than having a special lady in my life who has me grinning all day.
Don't get me wrong, I've had a lot of fun (and my accent doesn't hurt when I try to pick up women — something about the combination of a few vodkas and some rolled R's is magic). However, as I get older and meet more women, I grow more concerned that young women are setting the bar too low for the men they seek.
Now, women seem to find people like me to be surprising because other men no longer act chivalrously. Of course, it puts us rare breed of gentlemen in a great position, but it makes me wonder: Who have these poor women been dating?
Here are some things you should know about us:
We know you are a grown, independent woman who can complete endless tasks without a man's help. You can open your own doors, pay your own rent and put on your own coat — we know. But, we want to be the ones who make you smile nonstop; the ones who provide you with amazing, memorable experiences; the ones who completely change the way you perceive life. A gentleman treats his mother and sisters like queens; he should treat you the same way.
We have zero fear about revealing our feelings and allowing you to see a side of us that our "bros" may categorize as a weakness. Maybe you're thinking "those men don't exist anymore," so allow to me clarify:
Just because we are respectable gentleman, we're not automatically predictable.
We will go out of our way to guard your heart and support your dreams. Other losers may have compromised both, but we'll mend the destruction. Surprises and small acts of kindness will make you feel as special as you deserve to feel.
Hopeless romantics are aggressive, too.
We want to show you that we know we are lucky. We'll leave hand-written notes, send gifts, hold hands, notice your haircut and steal kisses when you least expect it. We love to pamper you, but please don't mistake our kindness for not being aggressive enough. We are confident men who like to lead, but can slow things down if need be.
We know the depth of your beauty
Of course we look forward to romantic time, but it's not a race to get into bed. We truly understand that intimacy grows with comfort and that comfort grows with time. A hopeless romantic is focused on your pleasures, desires and needs because you have the potential to become the center of his universe.
We plan for a better future.
We are hardworking and have plans, ambitions and goals that require long work hours. For us, there is no time available for playing games or for pretending to be somebody else. If we like you and you like us, let's hang out and see where things go.
Raise your expectations and standards, and never settle for someone or something that doesn't meet your criteria. It might take longer to find a quality partner, but we are definitely worth the wait. There are a few of us out there, but some men simply aren't worth the squeeze. Never forget your self-worth, and most importantly, don't let a man or sex define it. Go out there and date a hopeless romantic because they are men, not boys.