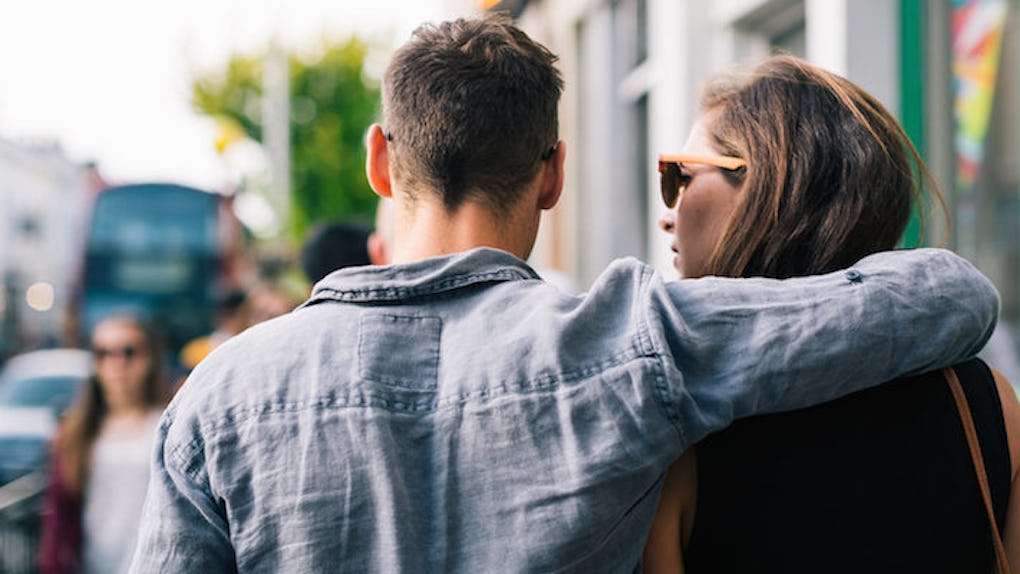 Mauro Grigollo
Why Getting Laid On New Year's Is Easier Than You Think
While getting laid is easy- getting laid on New Year's Eve honestly could not be any easier. Actually- let me rephrase that; if you can't get laid on New Years then there has to be something wrong with you.
Maybe missing an eye, or a leg? Fuck that- even a peg legged pirate could get his parrot played with on New Years. This year especially is the New Years to cash in on some no strings attached, shame me and my mother, Tantric loving.
With YOLO being everyone's motto of choice and Champagne Showers being everyone's go-to face wash, fucking til the Honeymooner's marathon is over is this year's best way to roll down the night.
Why exactly is it that New Year's Eve is such a magical night? Everyone realizes one of two things: Either you realize that you wasted the last year of your life and you now NEED to make a change (New Years being the perfect symbol), or you realize how great your last year was, how hard you worked and how much you deserve to get drunk and pounded.
I'm talking about girls specifically, mainly because guys are down to fuck no matter what day of the year it is. We'll pretend we celebrate Festivus if there's a quirky girl looking like she owns a whip and some body oils.
It is the one mystical night of the year where being a slut is not only acceptable, it's expected. If you don't manage to stick your tongue down at least 3 peoples' throats between midnight and 12:30- you're at the wrong party. Yes ladies, you heard right- random sex is a requirement to a happy and successful New Year's Eve.
If you don't wake up in a room with 5 naked girls and 3 naked guys- again- you went to the wrong party. Remember… YOLO. That's right- not YOLT; YOLO.
In all seriousness, New Year's Eve is a great time to let loose, be your true self- or even better- be someone completely different. Because once you wake up at 5pm the next day (hopefully to some morning head- fingers crossed) the last year is officially over; you have a clean slate.
You can go back to being the same old boring you, or you can be the exciting life of the party you were just 16 hours ago. The beauty of it is, just about no one will remember.
Why? Because the Black Out Fairy has been waving and poking around her baton all night- no that wasn't him, he was only average- and no one will remember shit. Just do yourself a favor and stay away from any social media site- especially Instagram- until February.
Paul Hudson | Elite. @MrPaulHudson