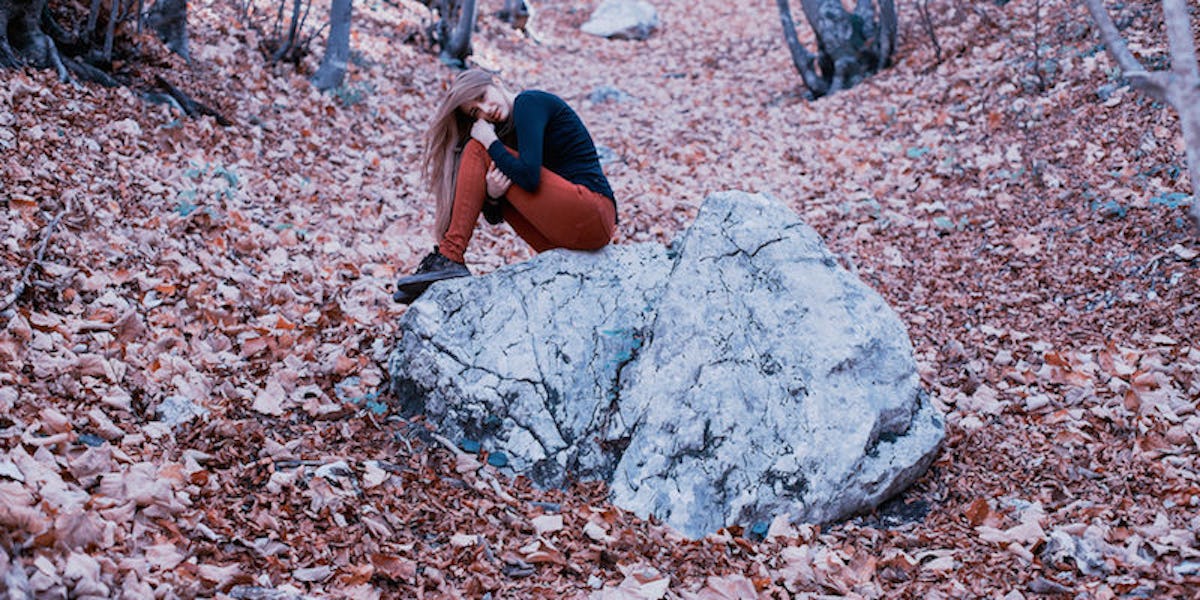 New 'Female Viagra' Nasal Spray That Helps Women Reach Orgasm Could Soon Be Available
Stocksy
Women who have trouble achieving orgasms can now nasally inhale something in order to help them, and no, it's not what you're thinking.
For women who suffer from anorgasmia, a condition that affects up to 30 percent of women, a newly developed nasal spray is being dubbed the "female Viagra," as it helps women achieve orgasm.
The treatment, called Tefina, needs to be administered in droplet sized doses via the nostrils two hours before sex and is expected to work for six hours. 
The testosterone-based treatment is said to boost sexual desire by activating relevant parts of the brain and increasing blood flow to the sexual organs.
There are no expectations for any side effects as of now.
The product is currently in Phase II testing.
Jordan Shepherd | Elite.