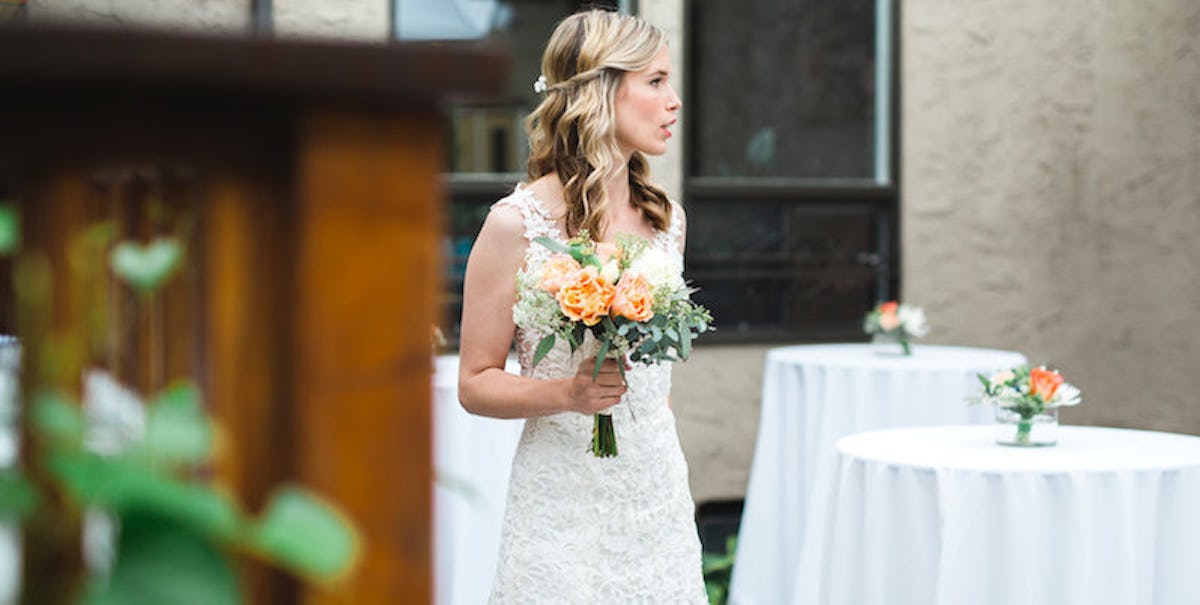 New Do It Yourself Art Set Lets You Make Your Own Masterpiece While Having Sex
Stocksy
The latest trend in do it yourself art requires a partner, some romance, a large cotton canvas, and some specially-formulated non-toxic, washable paint.
Artist Jeremy Brown has developed an at-home kit that allows couples to create a one-of-a-kind abstract painting while making love, by rolling around on a canvas while covered in paint.
Once the love-making concludes, the lovers are left with a spectacular painting on a large canvas, which can be stretched, framed and hung on the wall.
This can serve as a testament and a reminder of the time the couple has shared, especially of that passionate, unforgettable night night that it went down during.
Brown's collection of of do it yourself art kits, appropriately titled Love Is Art, are priced from $60 to $110, with a variety of colors and textures available.
Guys, make sure you're on your A-game when break this out with your girl, as you don't want a reminder of your incompetence hanging up in your bedroom.
Stephen Willard | Elite.