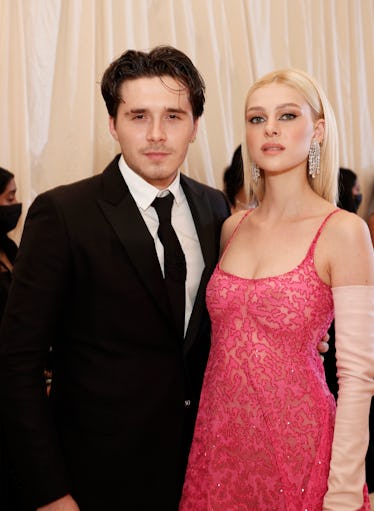 Brooklyn And Nicola Peltz Beckham's Relationship Timeline Is Pretty Romantic
With David and Victoria Beckham as role models, it's no wonder.
Arturo Holmes/MG21/Getty Images Entertainment/Getty Images
In case you missed it, there's a newly married A-list couple on the block! But before I dive into their opulent wedding, allow me to take you through Nicola Peltz Beckham and Brooklyn Peltz Beckham's relationship timeline leading up to the joyous moment. These two have had a whirlwind romance and, luckily, the vast majority of it has been documented on Instagram for me to stalk.
Happy for these two!
This article was originally published on