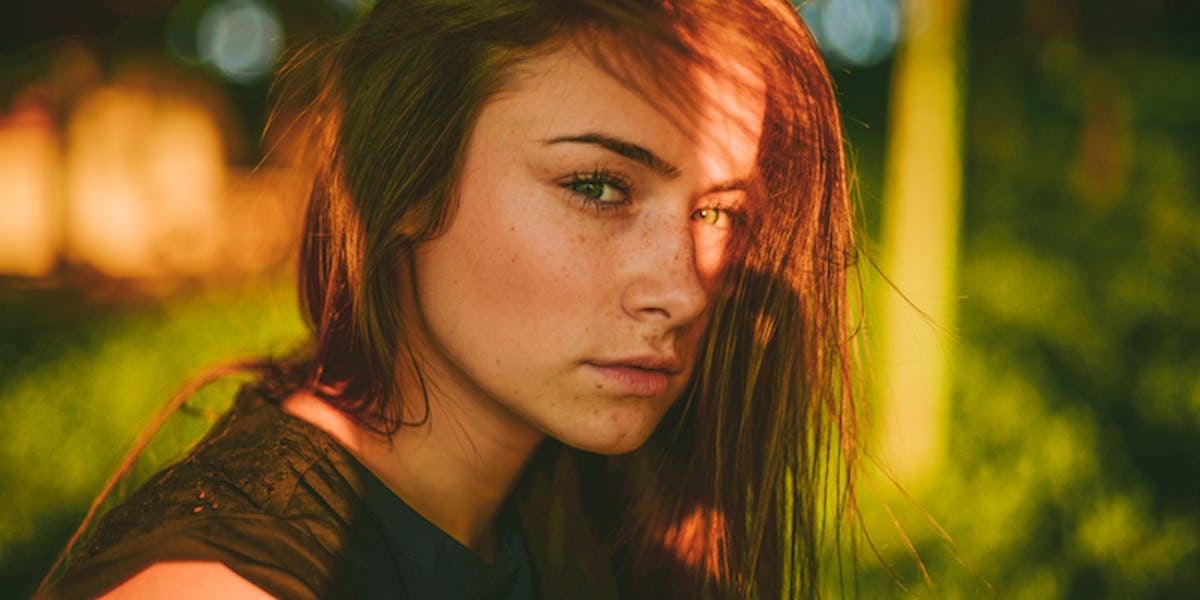 10 Guys Reveal What They Mean When They Say A Girl Is 'Intimidating'
Jovana Vukotic
If I had a dollar for every time a guy called me or one of my friends "intimidating," I'd be pretty freakin' rich.
I often wonder what guys mean when they say that. I immediately interpret it as "scary," which is why I'm always so confused. I may be a lot of things, but I'm anything but scary.
When I flip the idea on its head and think about what I would classify as an "intimidating" guy, I mean that he's someone who has it all: intelligence, witty humor and, of course, incredibly good looks to top it all off.
But that's just me. I know all you ladies want to know what they find intimidating, and it looks like they all have pretty different definitions. Here are 10 guys on what they mean when they say a girl is "intimidating":
It means she's confident:
It means she's gorgeous:
It means she's got it all:
It means she has "mental issues":
It means she's "physically bigger":
It means she has a resting bitch face:
It means she's "smoking hawt":
It means she's really quiet:
It means she's "batshit crazy":
It means she's armed with weapons:
All of this considered, the downside of guys finding you "intimidating" is that they often find it hard to muster up the courage to talk to you.
However, this is also them projecting their own first impressions onto you before they even get to know you. Which, quite honestly, is unfair.
So, if a guy says he finds you "intimidating," tell him that he shouldn't be so afraid of getting to know you. You don't bite!
And if you find yourself in a situation where you're intimidated by someone, I say break through that initial fear, and just go say hello.
Citations: What would make a woman intimidating? (Reddit)