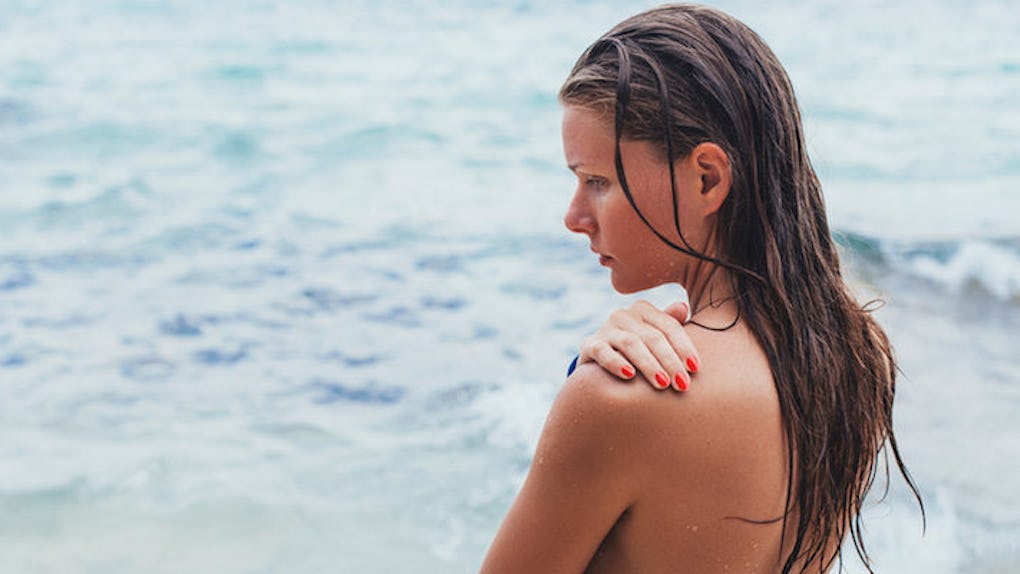 Aleksandra Kovac
What Does His Gift Say About Him
Women spend weeks wondering what their guy will get them for the holidays. They wonder what he'll get them, how much it'll cost, and whether they'll love it, or have to fake a smile.
It's awful that we look so much into things (whether you admit it or not, we all do), but a new study says that looking into what your guy gets you can be good insight to what he's really like.
Researchers at McGill University collaborated on four separate studies with the intention of getting to the bottom of how and why narcissistic consumers chose certain products as gifts, and how those products made them feel, rather than their recipient.
The study found that men who are more self-absorbed tend to choose to purchase products for others, and themselves, which make them, stand out from the rest of the crowd. SO instead of thinking about how the gift will make the recipient happy, these men are thinking about how their gifts would reflect to others.
These men choose gifts that are exclusive, customizable/personalizable and steer away from practical items. The lesson here ladies? If his gift seems "boring", appreciate that he doesn't love himself over you.
Ally | Elite.
Photo Credit: Getty Images