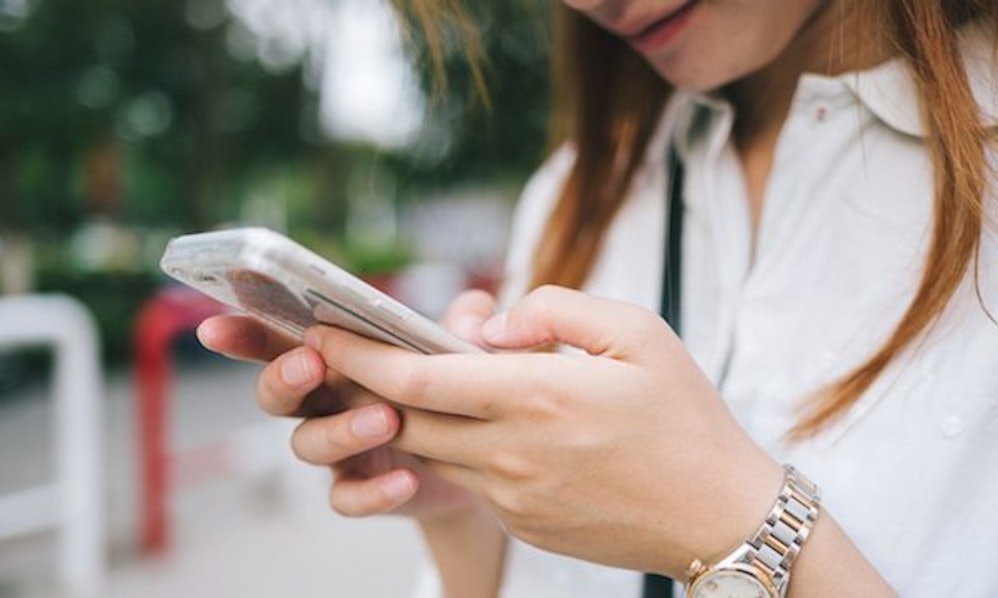 Zheng Long
Use These Emojis In A Text If You Want To Get Laid
Not getting a whole lot of responses to your texts? Well, it could be because your emoji game is weak.
Dating app Clover looked into the texting habits of 3 million of its users to see which emojis were working for them and which, well, um, weren't.
So now, it's time to take notes and UP YOUR EMOJI GAME ONCE AND FOR ALL.
Check out the infographic below to find out what men and women love to respond to, what they love to send and what doesn't really do it for either of them.
You know what? I DON'T CARE IF MEN DON'T WANNA RESPOND TO MY SMILING POOP EMOJI. I'M STILL GONNA SEND IT BECAUSE I LOVE IT. Be yourself because everyone else is taken — amiright?!
Also, it's a real *shocker* that men don't love getting sent the diamond ring emoji.
I'm honestly just curious as to who thinks sending the ring emoji (unless it's a joke, and you're intentionally trying to be creepy) would EVER be a solid way to pull a dude you just started talking to.
But if you actually want to get a man to respond to you, the trick seems to be to stick to the classic flirty emojis, from the winking kissy face to the cute, little pink hearts to the red lips.
Now, in terms of the people trying to attract ladies, WHY IN THE WORLD ARE YOU JUST CASUALLY SENDING GIRLS YOU JUST STARTED TALKING TO DICK-LIKE EMOJIS, YOU CREEPAZOIDS?!
Obviously she's not gonna respond to that eggplant emoji yet, ya creepy nimrod.
And don't even get me started on the flexed arm and the fist bump. Anything that makes you out to be even remotely violent or full of yourself to someone you just met, particularly a woman you're trying to date, is a big, fat NO as far as I'm concerned — and the female Clover users surveyed seem to agree.
I mean, c'mon. Did your mom teach you anything?
If you want to be flirty and poke fun at the girl you're talking to, bypass the creepy flex and fist bump and just go with that sassy girl emoji — ladies seem to LOVE it. Also, any form of a tongue-out emoji really seems to be doing it for them.
Even if you're not a big emoji user, I say it's worth it to give it a shot. The survey found people in general are more likely to respond to an opening message that contains an emoji.
More specifically, men were 8 percent more likely and women were 5 percent more likely to respond to conversations that opened with an emoji.
All right, now, no more excuses for not getting a reply to your message. You know you need to be using emojis, and moreover, you know how to use them properly now.