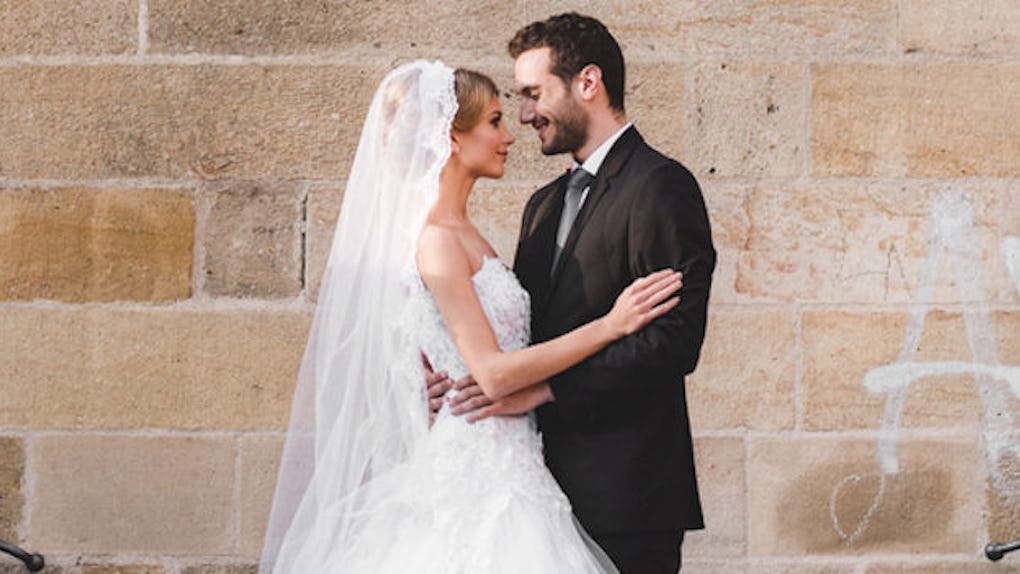 Andreas Gradin
Chivalry Is Dead Because Women Killed It
According to the general consensus of the American population, chivalry is dead. Whether it was run over by a truck, gunned down, or put an end to itself, is unclear- but it is most definitely dead.
My confusion lies in the fact that people say this with a look of utter disappointment in their eyes. Why? I say: Chivalry is dead? Hallelujah.
Unlike most people, I don't believe that chivalry died because men decided that they no longer wanted to treat women with a little extra kindness. On the contrary, women were the ones that murdered chivalry. You see, women have this thing about "equality"- they don't want to be receiving any special treatment from men because they feel that it belittles them.
Apparently, holding a door open for a woman is now the equivalent of telling her that she can never receive that promotion because women are too emotional and she simply won't be able to handle the position with the necessary sternness.
Who would've known? I never thought that sharing my umbrella meant that I was a chauvinistic pig, my bad ladies. I promise it will never, ever happen again.
It's a crazy world that we live in. Take a second and think about it; somehow our generation has managed to turn acts of kindness into acts of suppression. Somehow, going out of your way to do something nice for another person is considered to be rude- assuming that the person is a woman and that you are an awful person (aka a man).
But ladies, please understand something- we are completely alright with not helping you with shit. We are more than happy to be lazy and be the assholes that you make us out to be- and we will do it with smiles on our faces.
We don't enjoy waiting to take a bite out of our food until you get out of the bathroom. We don't enjoy giving you our jackets when it's freezing outside and you decided that your own jacket wouldn't go with your outfit. We don't enjoy missing Family Guy so you can watch some sappy chick flick on Oxygen.
We have absolutely no urge, whatsoever, to carry or hold your oversized purse- that seems to hold everything you own- when your back can no longer carry the weight.
If you feel that we have been suppressing and belittling you, let me apologize for all men everywhere: We Are Very, Very Sorry. Please feel free to eat alone, hold your own shit, walk in the rain, watch Jackass weekly, develop scoliosis, and freeze to death.
As long as you feel respected, we will do as little as we can to treat you nicely. Congrats ladies, you are now one of the guys.
Paul Hudson | Elite.