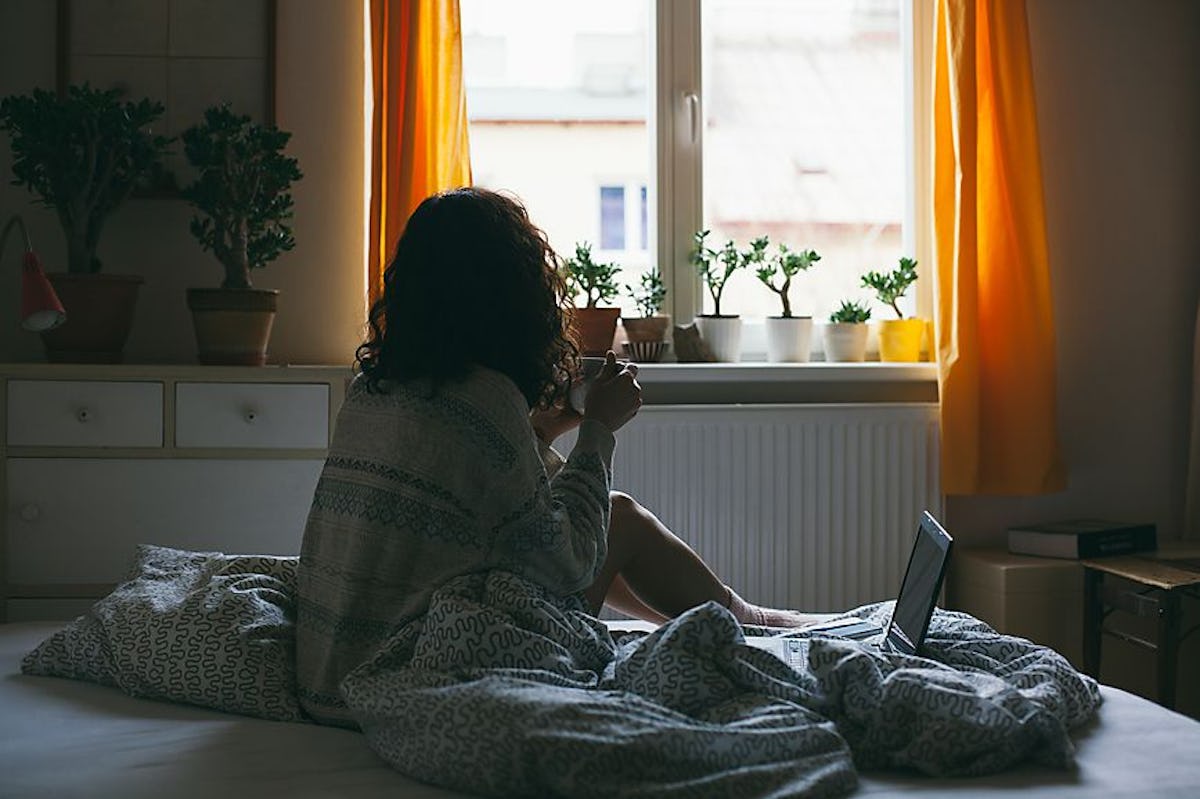 7 Things To Do At The First Sign Of A Cold, When You Still Have Time To Beat It
Flu season is strategically overshadowed by the fact that wintertime is deemed the most wonderful time of the year. Think about it: How often do you see a Hallmark character drowning under a pile of Kleenex? Christmastime can be the best of times, but it can also be the worst of times, if you're not careful. As someone who worked with children for years, I became skilled at predicting colds before they even had the chance to start. Coming up with a few remedial tricks and clever things to do at the first sign of a cold became part of the job, so when wintertime comes back around each year, I'm almost always able now to put a stop to the suffering before sniffles spiral into feverish symptoms.
While I do have some specific tricks to share with you, I recommend above all to listen to your body when you're sick. I can guarantee it will let you know when it's feeling out of sorts and what it really needs. Trust me, the worst thing you can do when your intuition is telling you something's not right is to ignore it.
So, whether your strategy is to hone in on home remedies, or make a pit stop to browse your local pharmacy's offerings on your way home from class or work, taking the necessary steps to cure a cold before symptoms even have the chance to get dramatic is always a good idea. Here are a few tricks I've picked up over the years that will combat a nasty cold the second your nose starts to run.