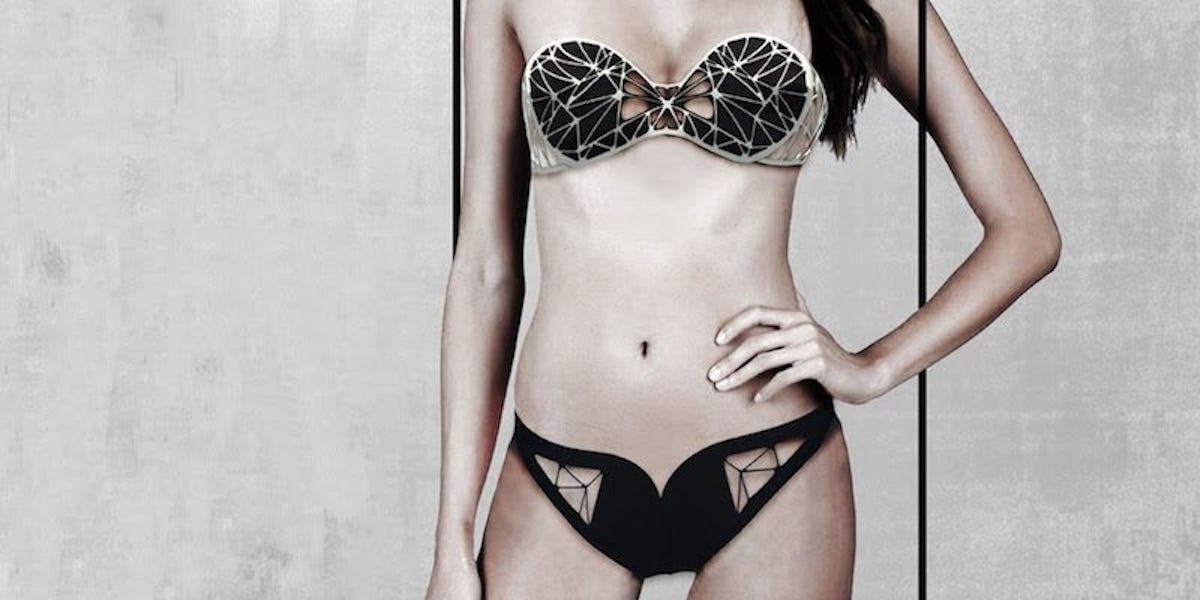 Incredible 3D-Printed Bikini Gets Rid Of Ocean Pollution While You Swim (Video)
Imagine if there was a way we could clean our oceans while swimming in them.
That could soon be a reality, thanks to a group of researchers at the University of California, Riverside.
The researchers created a 3D-printed bikini with a sponge-like material to allow the suit to repel water while absorbing pollutants. The product is simply called the SpongeSuit.
According to Huffington Post, the material goes inside the suit's outer cage and is made using a form of heated sucrose, allowing it to act like a sponge without absorbing ocean water. The 3D-printed shell is made using a lightweight carbon-based material.
The purpose of the bathing suit is to help get rid of ocean pollution.
Now, if only they'll produce a line of board shorts made out of the same material!
Check out the video above for a closer look at how the SpongeSuit works.
Citations: This Bikini Of The Future Cleans The Ocean As You Swim (Huffington Post)