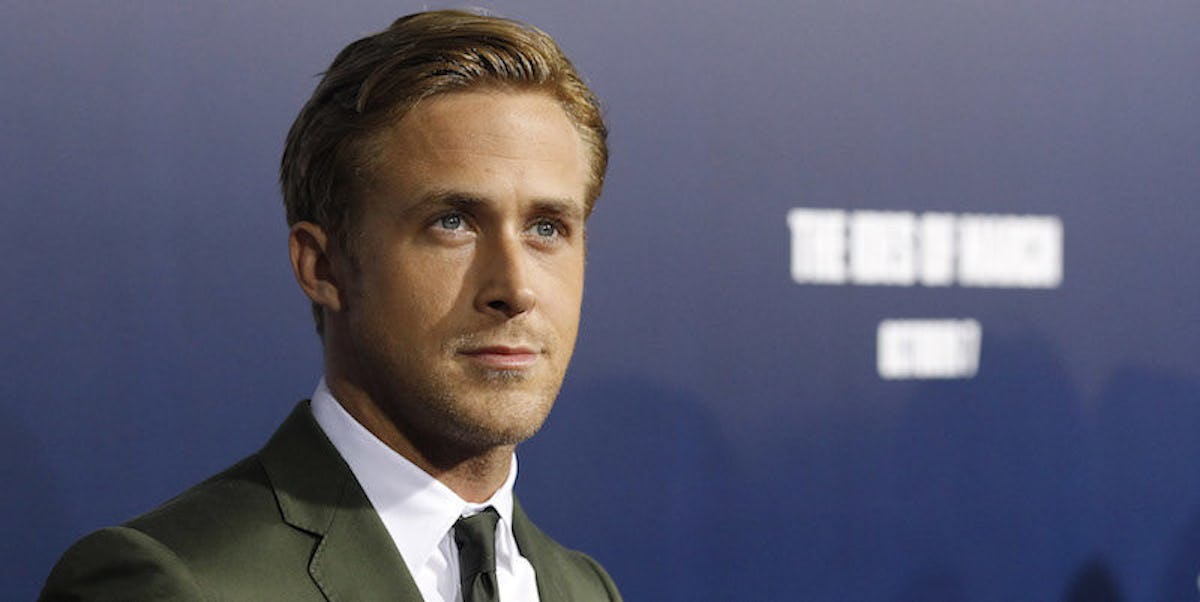 Ryan Gosling Gave His Daughter The Best Advice On Standing Up To A Bully
REUTERS
There are so many celebrity dads who love talking about their little girls.
It's so cute to hear famous fellas rave about their babies -- from Ryan Reynolds and John Legend to Kanye West.
Ryan Gosling is also pretty adorable when it comes to talking about his little girl Esmeralda. The actor was a guest on "The Ellen DeGeneres Show" and told a pretty hilarious story about giving his daughter advice on how to stand up to a bully.
Ryan told Ellen about a time he took Esmeralda to a park. The two were playing with chalk, and Ryan found himself getting into a "playground chalk war" with another child.
According to Ryan, Esmeralda kept writing her name in chalk, and the other kid kept erasing it. He joked to Ellen,
I'm like, 'They're disrespecting your mother, because she gave you this name, and they're erasing it.
He added,
The only way to get back at them is to erase their name, and not disrespect their mother, but definitely put her on notice.
Ugh, Ryan is so fatherly and protective, I can't even handle it.
The actor and Eva Mendes actually just had their second child a couple of weeks ago and kept it super on the DL. Legit, NO ONE knew Mendes delivered the baby. What a secret.
I bet Esmeralda is super excited to become a big sis and teach her new sib everything she learned from her daddy.
Be sure to check out the video above to hear Ryan retell his adorable story.
Citations: Ryan Gosling Talking About Daughter With Ellen DeGeneres (Refinery29)